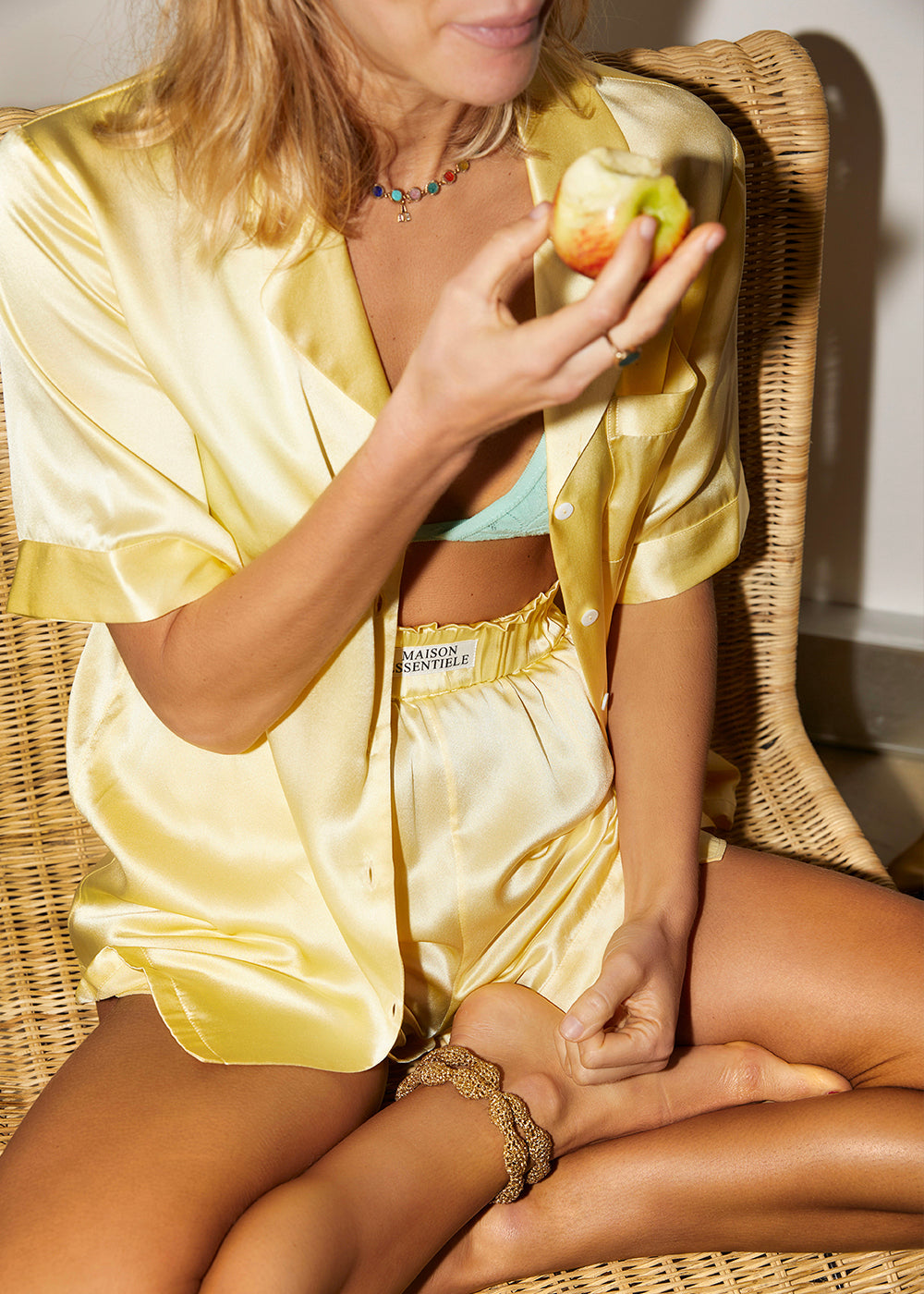 AT HOME WITH: EMMA GOTT
Proffesion: Content Creator and Stylist
Location: Sydney, Australia
Q. Where did you sleep last night?
A. In my bed. In Neutral Bay. 
Q. Morning or night time?
A. Morning. Annoying so. I usually wake at 5.30am. Early riser.
Q. What are your three bed time non negotiaables?
A. Some light incense (Astrid - Hollywood). Have a shower, wash my face and put on skincare routine.
Q. What time do you go to bed?
A. 8pm.
Q. What's your favourite city to wake up in?
A. Paris.