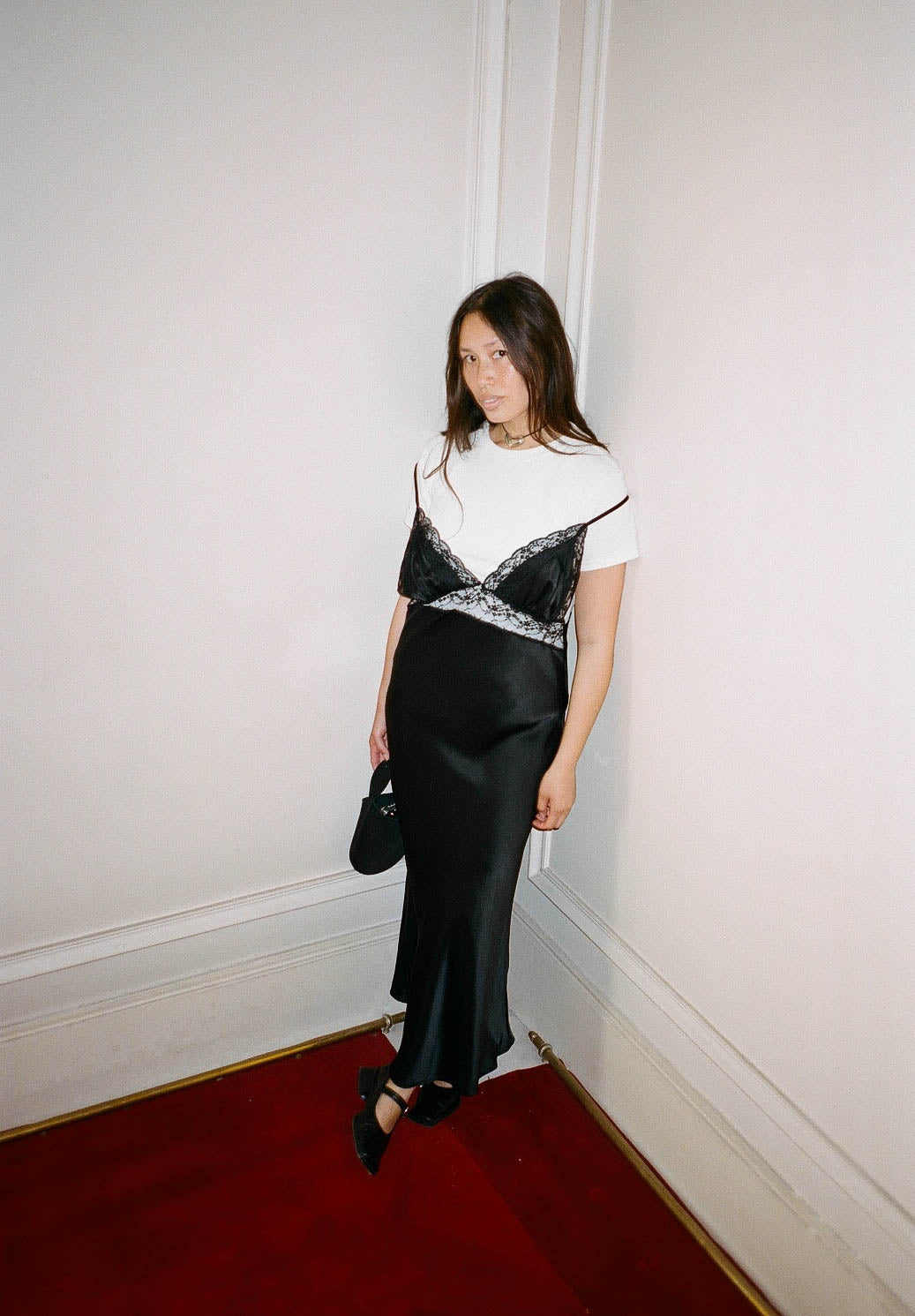 IN CONVERSATION WITH: ANNE-VICTOIRE LEFÈVRE
Profession: Fashion brand consultant 
City: Paris

 
Q. This morning I woke up in:
A. not since a long time: Paris/France!
Q. My coffee order is:
A. Green tea with mint and no sugar.
Q. I'm currently reading/listening to:
A. L'Enrage from Sorj Chalandon and Ruptures from Claire Marin.
Q. My style influences are:
A. A mix of 70,s and 90's vibes.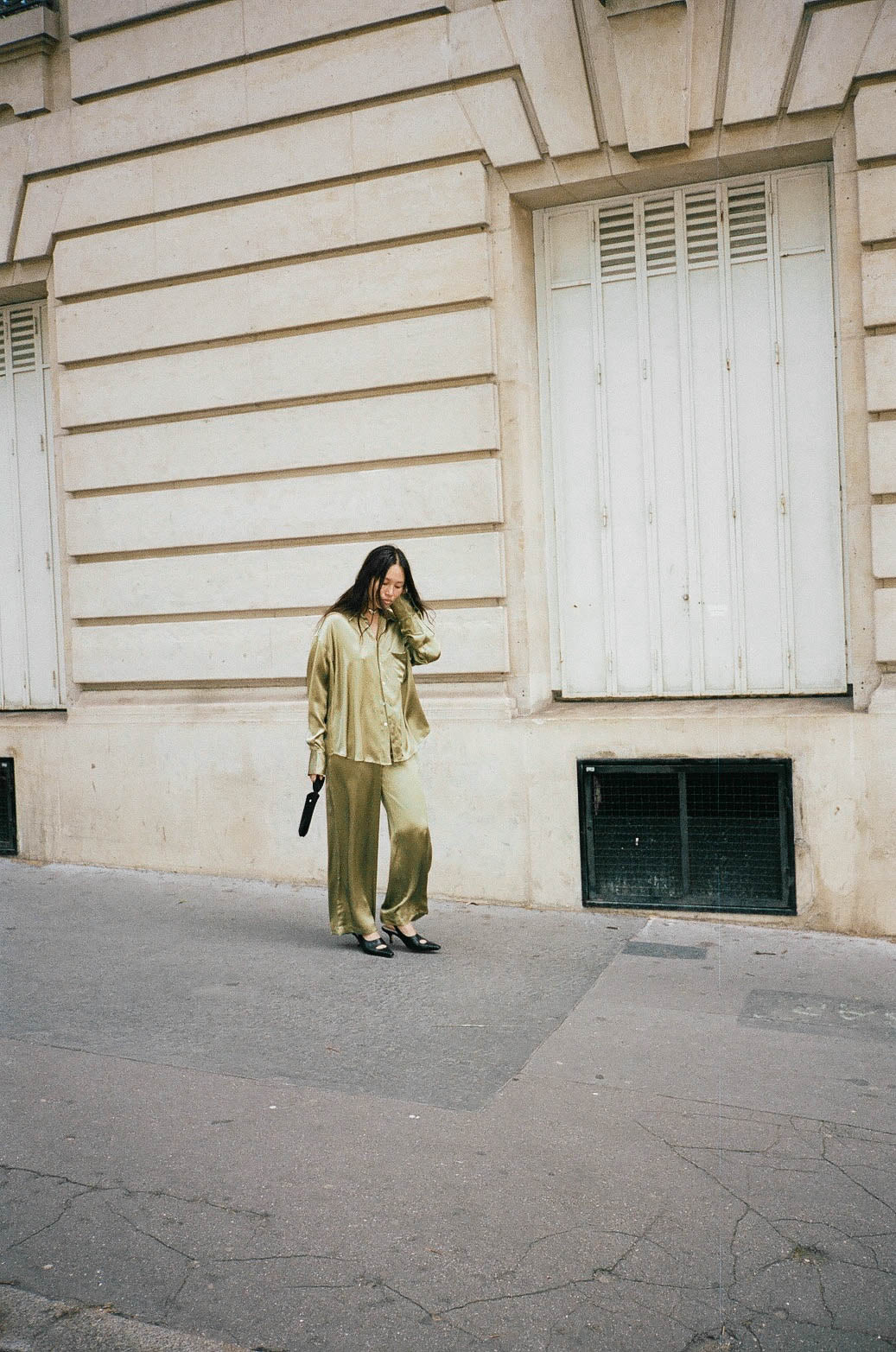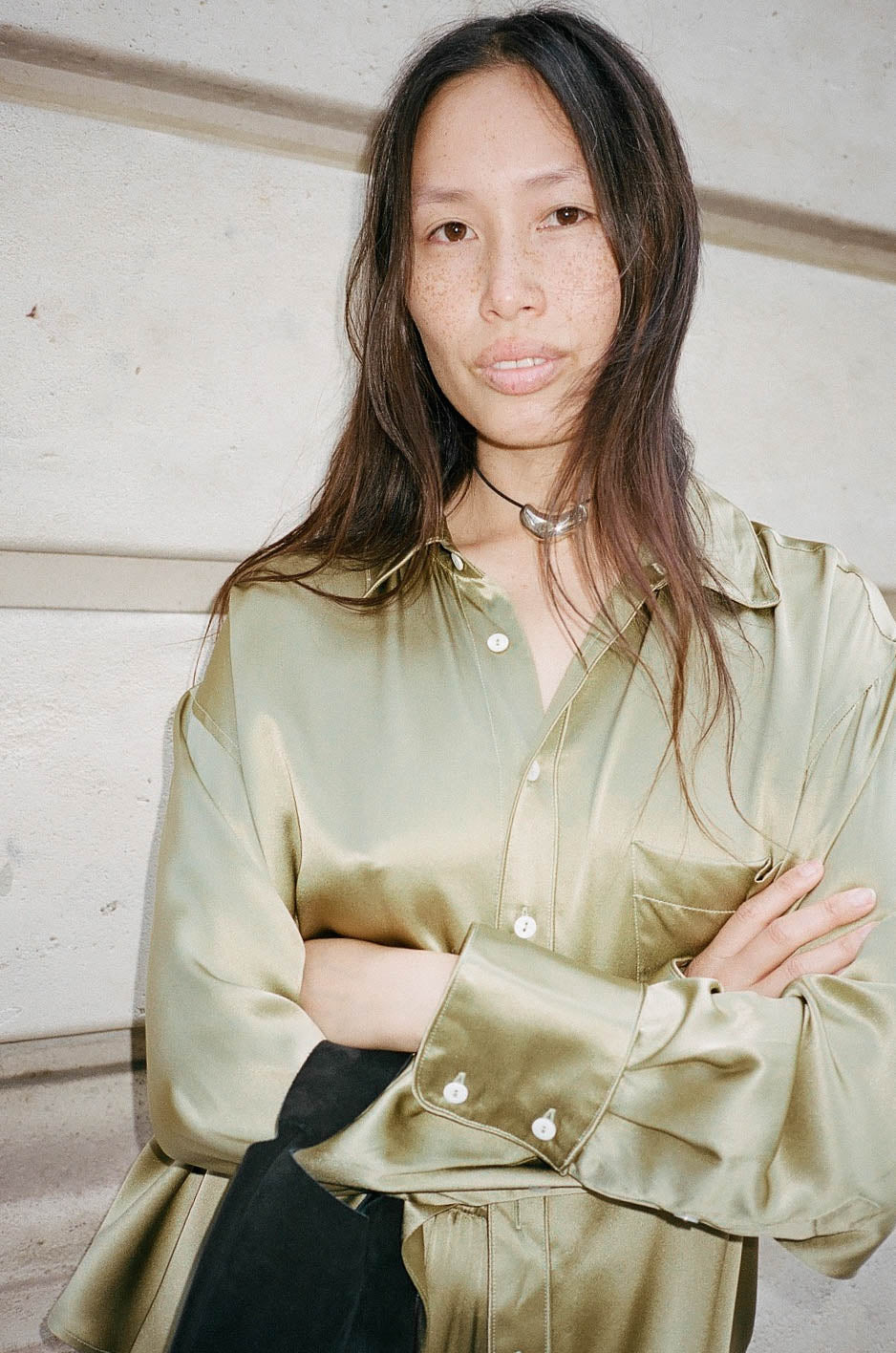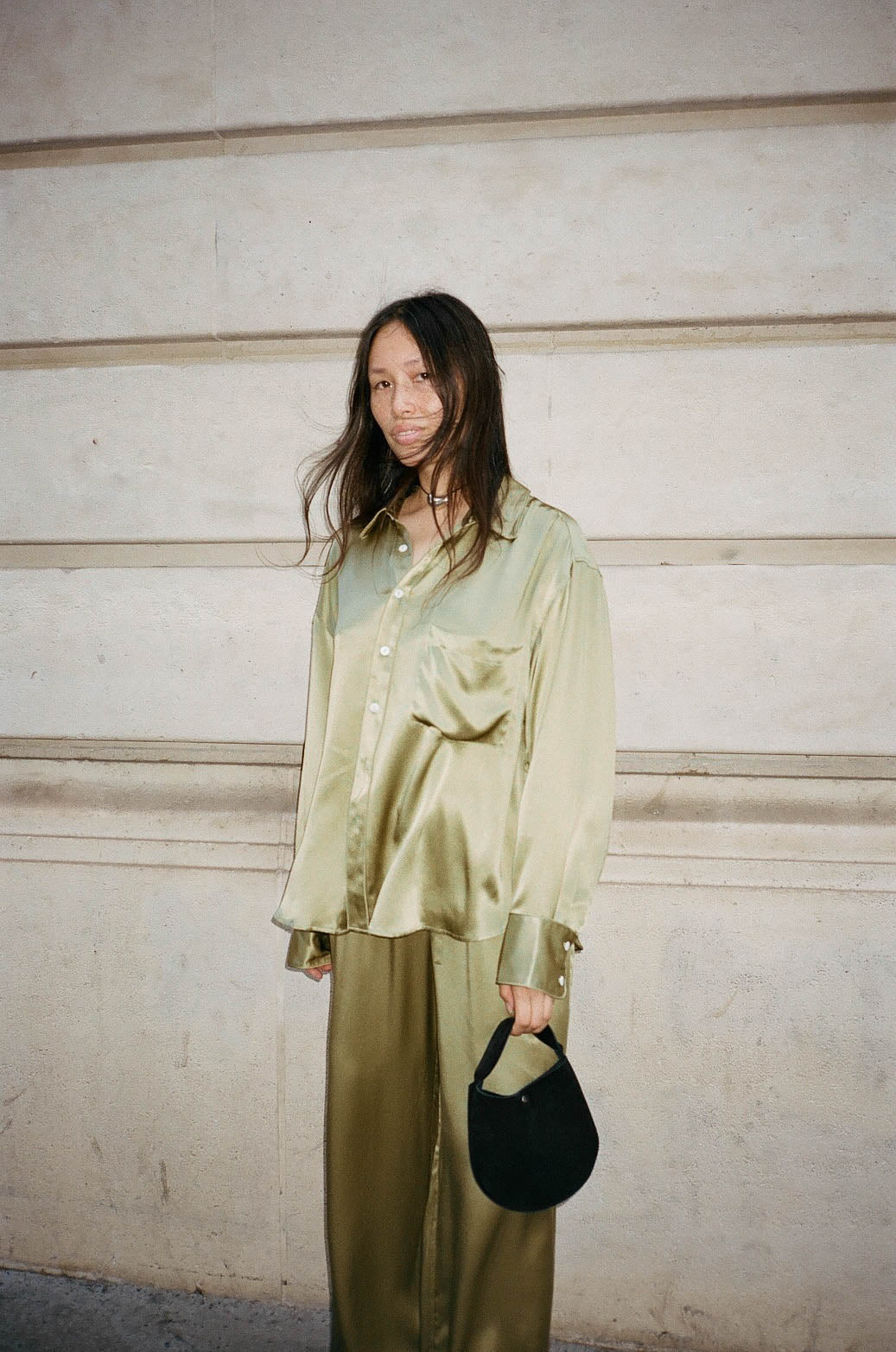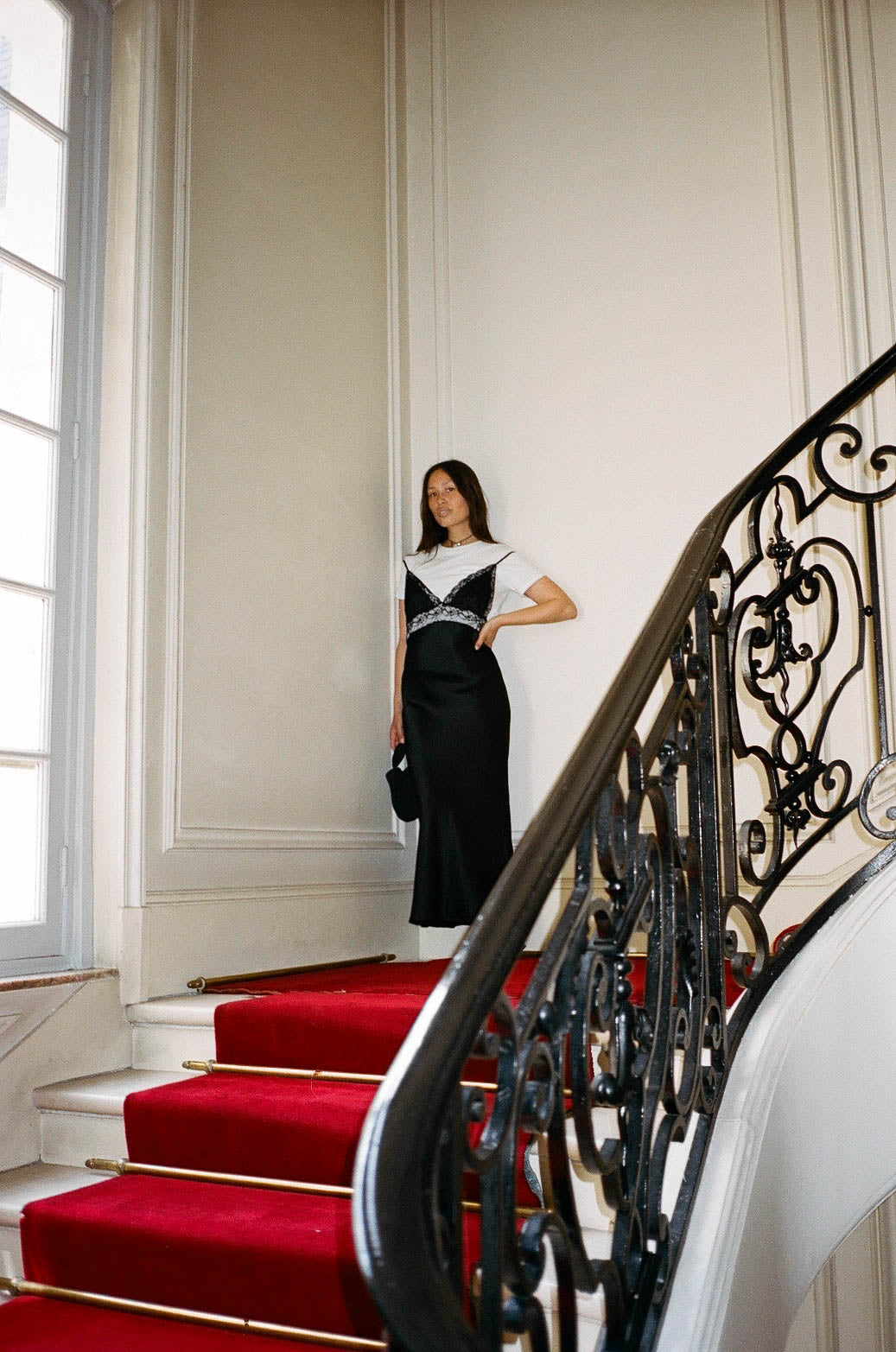 Q. My wardrobe consists of:
A. A mix of timeless and strong pieces with quality materials, classic accessories, a big collection of jewels, shoes and mini bags. Love total looks and superposition. A little more into colors and prints right now!

Q. I would tell my younger self:
A. Life is short!
Q. My go-to outfit is:
A. A mock neck top, a choker necklace, high waisted bottom, a mini bag.
Q. The last movie I watched was:
A. Mission Impossible: Dead Reckoning
Q. I'm looking forward to
A. Travel
Q. My guilty pleasure is
A. Mature cheese