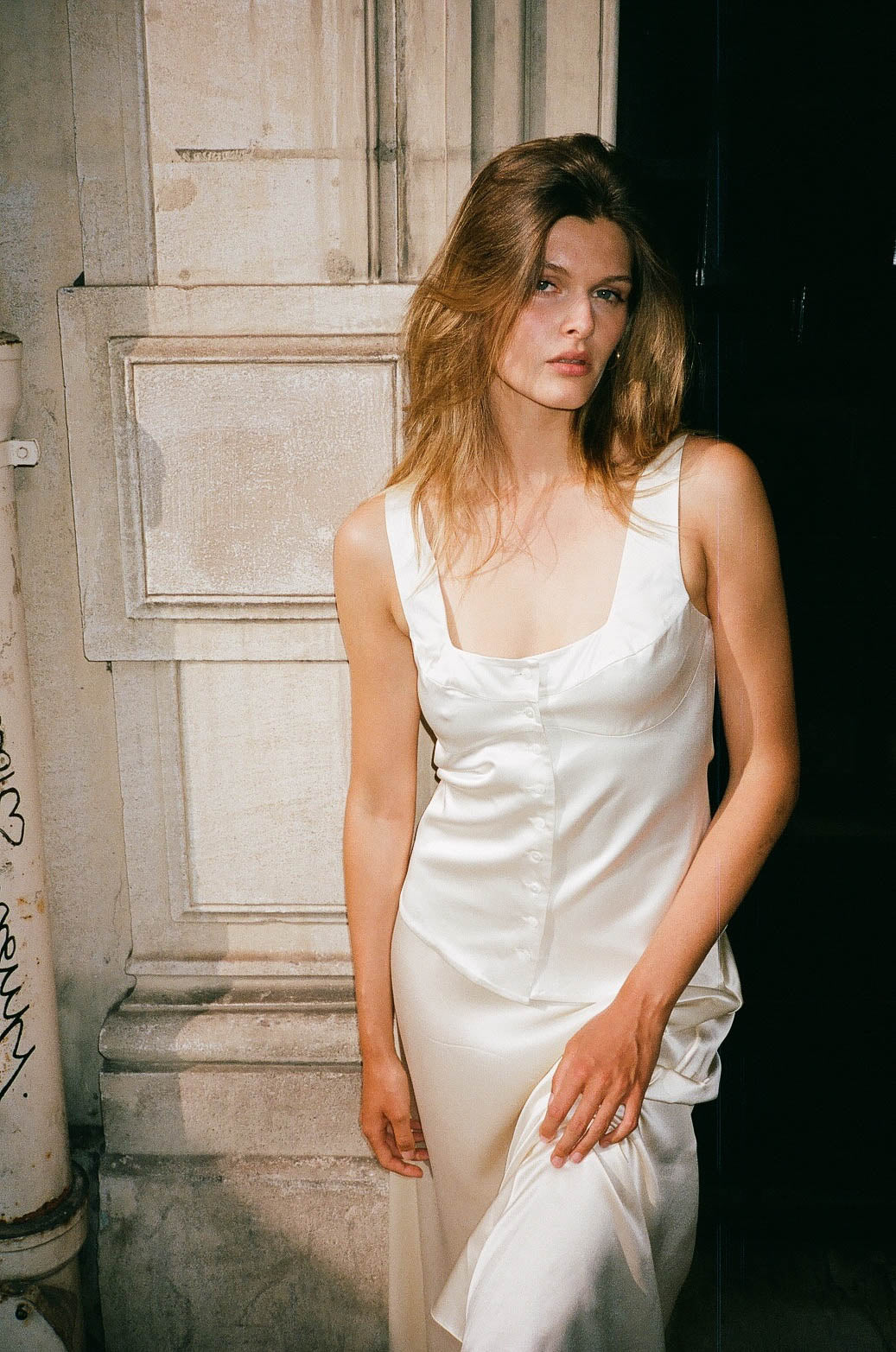 IN CONVERSATION WITH: ORIANE TUFFERY
Profession/title: Model/ Actress
City: Paris 

 
Q. This morning I woke up in:
A. Paris
Q. My coffee order is?
A. Always a Matcha Latte with oatmilk 
Q. I'm currently reading/listening to
A. Currently I'm reading "Trois" a French book written by Valerie Perrin. And I'm listening all the Stroke's album; I love them! 
Q. My style influences are?
A. Carrie Bradshaw, Jane Birkin and Lady Diana.
Q. My wardrobe consists of
A. My wardrobe is Androgyne, Sexy, Old Money and Vintage.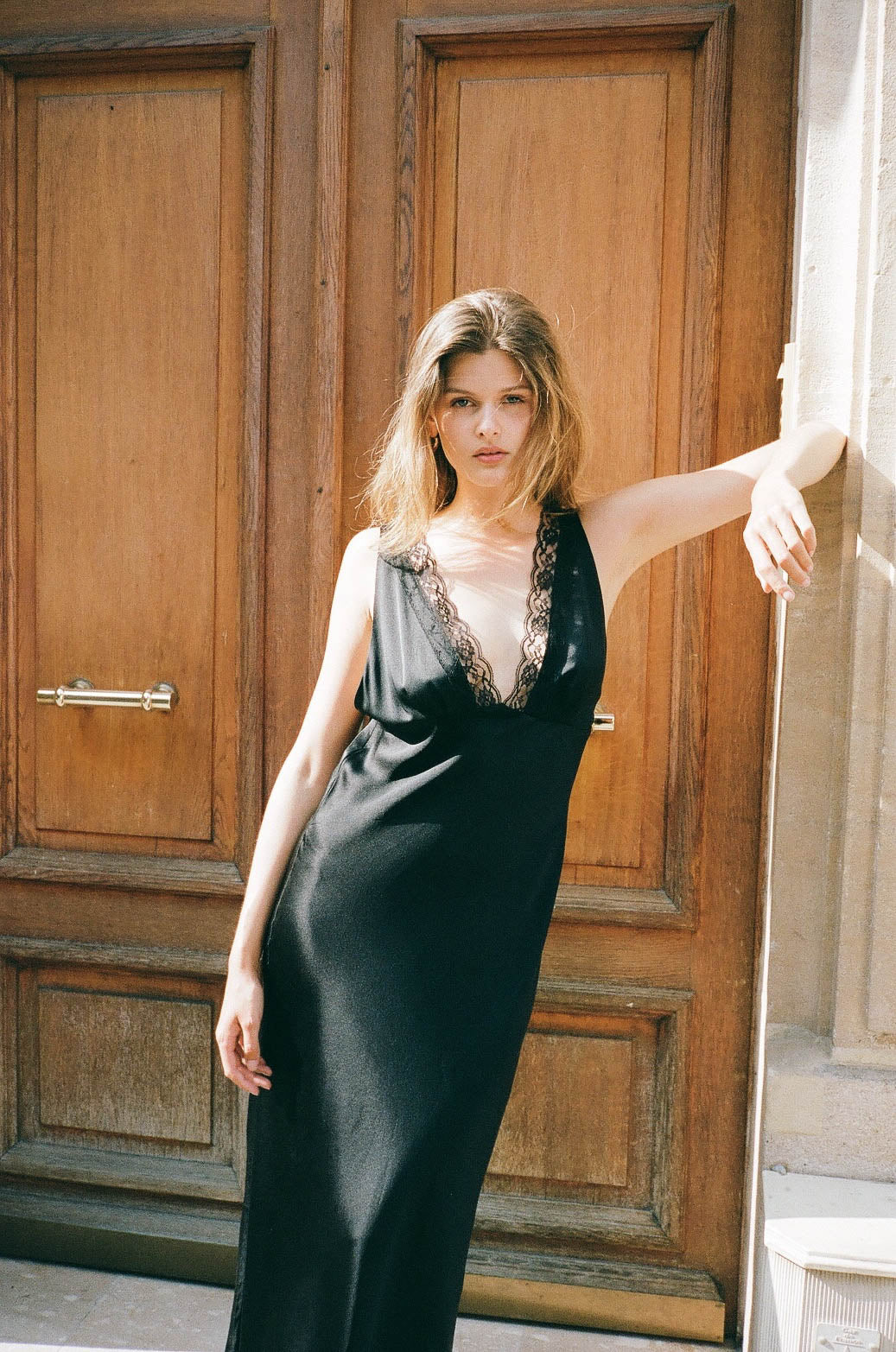 Q. I would tell my younger self
A. Trust yourself and don't be afraid to do what you like.
Q. My go-to outfit is:
A. A beautiful silk dress, vintage kitten heels, a basket for a Jane Birkin touch and a lot of beautiful golden vintage jewellery.
Q. The last movie I watched was
A. Coffee Society by Woody Allen
Q. I'm looking forward to
A. To start a lot of new projects.
Q. My guilty pleasure is
A. I think my guilty pleasure is a good glass of wine with cheese and hot bread. Very French.